Kubernetes
Learning Resources and Tools
InGuardians is recognized as a leader in cloud and container security. The InGuardians team delivers talks and training on Kubernetes and container security at top industry conferences like RSA and the Black Hat Briefings.
InGuardians has served as members of the Kubernetes project Security Audit Working Group and includes a Kubernetes project contributor. The team has also developed Open Source projects for Kubernetes, including Peirates, a Kubernetes penetration testing tool, and Bustakube, an intentionally-vulnerable Kubernetes cluster built as a teaching tool.
Bust – A – Kube
Bust -A -Kube is an intentionally-vulnerable Kubernetes cluster, intended to help people self-train on attacking and defending Kubernetes clusters.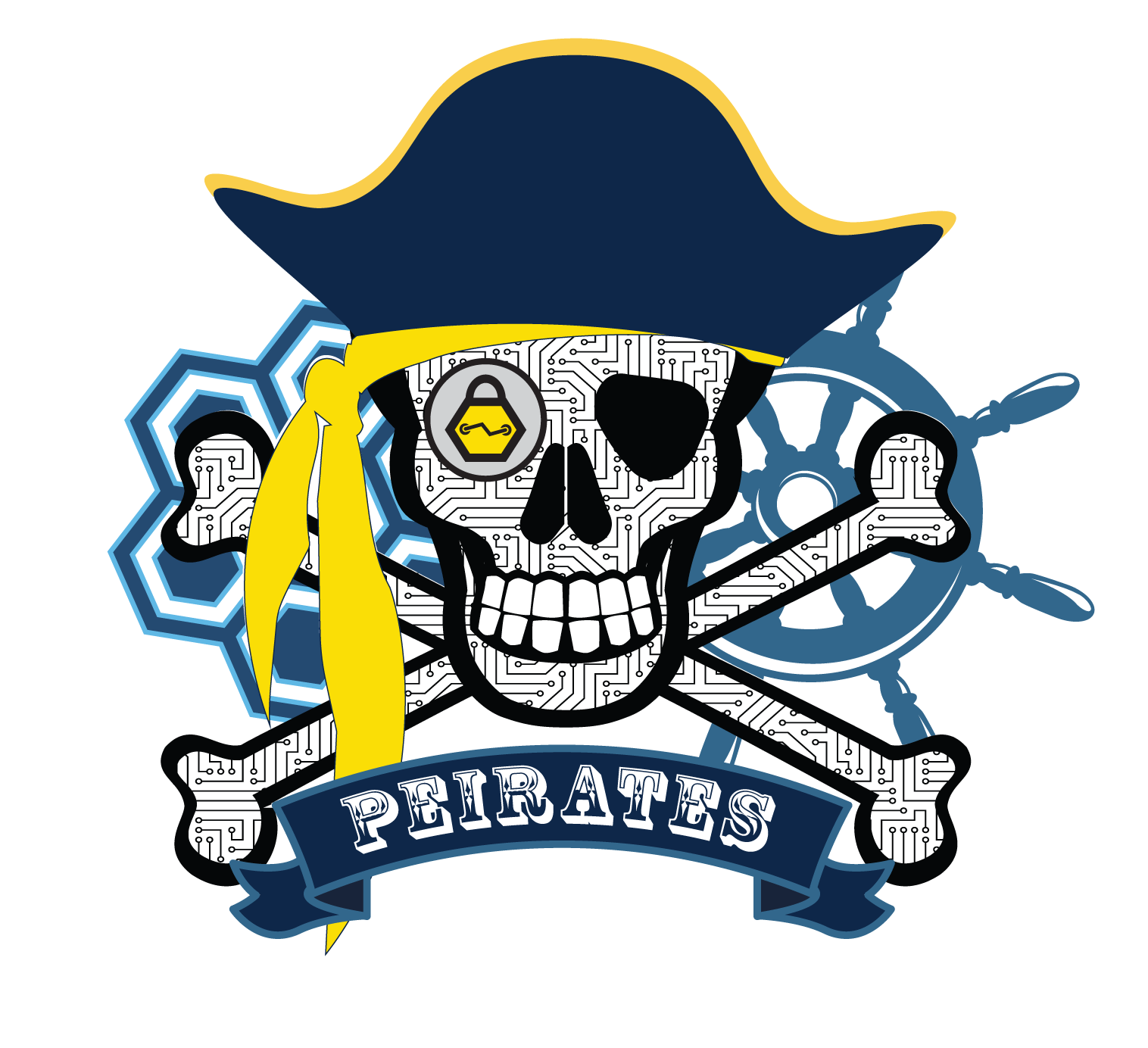 Peirates
Peirates is a penetration testing tool for Kubernetes, focused on privilege escalation and lateral movement. It has an interactive interface, wherein the penetration tester chooses actions from the techniques that Peirates encodes. Some of the techniques in Peirates will give you administrative access to the cluster in one-shot. Others are intended to get you tokens for an increasing number of service accounts that you can use to move laterally, steal secrets, and chain together to achieve the goals of your penetration test. 
Hacking And Hardening Kubernetes
Jay Beale, CTO, InGuardians
This webinar was recorded on 3/28/19
With microservices' rise, Kubernetes gain adopters every day. It's time for information security specialists to learn how to attack and defend container orchestration systems. This webinar will demonstrate attacks on Kubernetes clusters, then defenses that break those attacks.
Kubernetes Practical Attack And Defense
Jay Beale, CTO, InGuardians
RSA Conference 2020
A rising tide of engineering teams are running Kubernetes clusters. As an infosec professional, you need to understand attacks on Kubernetes and container-based applications. In this talk, we'll demo Kubernetes attacks on the open-source Bust-a-Kube cluster, both manually and via the open-source Peirates tool. We'll teach you how to attack and how to break your attacks.
Kubernetes Practical Attack And Defense
Jay Beale, InGuardians & Aaron Small, Google 
KubeCon + CloudNativeCon 2019
In October of last year, the Kubernetes project created a new Security Audit working group and began Kubernetes' first comprehensive third-party security assessment. In the months that followed, we worked closely with Trail of Bits and Atredis Partners to assess and improve Kubernetes' security posture. Through code review and penetration testing, we found and addressed 37 new vulnerabilities. With support from many Kubernetes contributors, the third party security firms and Kubernetes project produced a formal threat model covering eight critical components across six different trust zones. In this talk, we will share our findings, methodology, and vision for future security investments. We'll discuss what the work uncovered, and what this means to Kubernetes security both now and for the future.
Jay Beale returns to Kubernetes hacking, with another in his "Bust A Kube" attack and defense series. In this demo-focused on-demand webinar, Jay will attack a vulnerable Internet-based application, only to discover that the application runs in a Docker container, as...
read more
Want custom InGuardians training for your team?
Training is at InGuardians' core. Our founders have developed industry-leading courses in the areas of penetration testing, ICS and Hardware hacking, RF and Wireless hacking  and incident response.
While we offer some of the classes through SANS and various infosec conferences, all of our classes are available for private training.