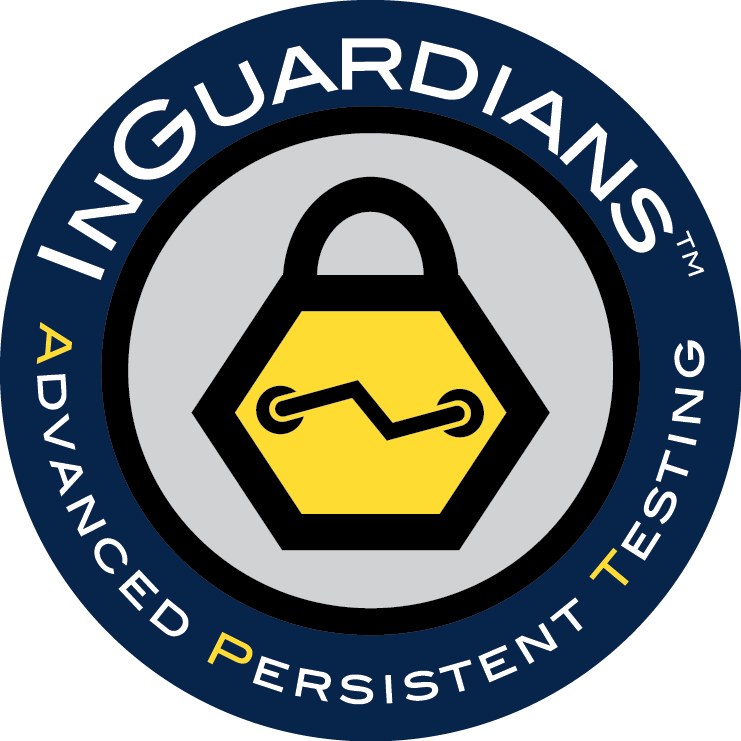 InGuardians is an independent information security consulting company providing high-value services. Our specialties include Red Team Penetration Testing, Hardware, Application Security Assessments, Threat Hunting, Security Architecture Reviews, ICS and IIoT Security,  Kubernetes and Public Cloud Security, Incident Response, Custom Training and more.
Experience
Established in 2003 by industry veterans, InGuardians brings technical experience and business acumen to your projects.  Our information security professionals have authored tools, books, testing frameworks, and training programs.  InGuardians consultants teach and mentor the community through SANS, BlackHat, RSA Conference, and private courses.
InGuardians strives to assemble the best and the brightest minds in information security.  Our aim is to channel the collective talents of our team in providing actionable, business-focused information security consulting.  Through community mentoring, teaching and writing opportunities, InGuardians is developing the next generation of Infosec professionals.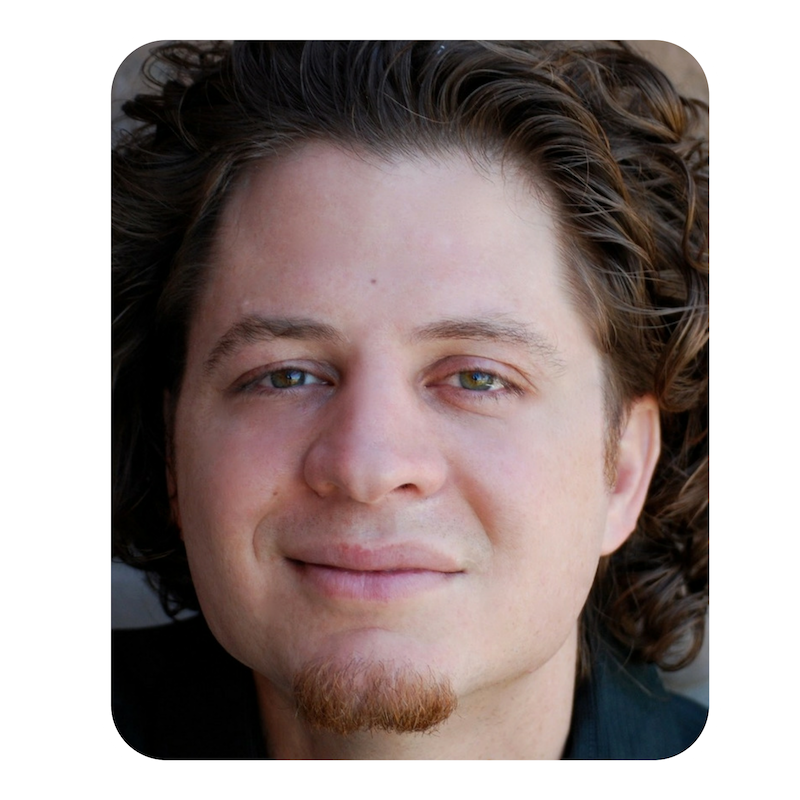 Assessing And Exploiting Control Systems And IIoT
June 8 – June 11, 2020 / Live Online Training
 This is not your traditional SCADA/ICS/IIoT security course! How many courses send you home with a $500 kit including your own PLC and a set of hardware/RF hacking tools?!?
This course teaches hands-on penetration testing techniques used to test individual components of a control system, including embedded electronic field devices, network protocols, RF communications, Human Machine Interfaces (HMIs), and various forms of master servers and their ICS applications. Skills you will learn in this course will apply directly to systems such as the Smart Grid, PLCs, RTUs, smart meters, building management, manufacturing, Home Area Networks (HAN), smart appliances, SCADA, substation automation, synchrophasors, and even IoT. This course is structured around the formal penetration testing methodology created by UtiliSec for the United States Department of Energy. 
Instructor:  Justin Searle, Director of ICS Security, InGuardians
"So, people hire you to break into their places to make sure no one can break into their places?" – Sneakers 1992