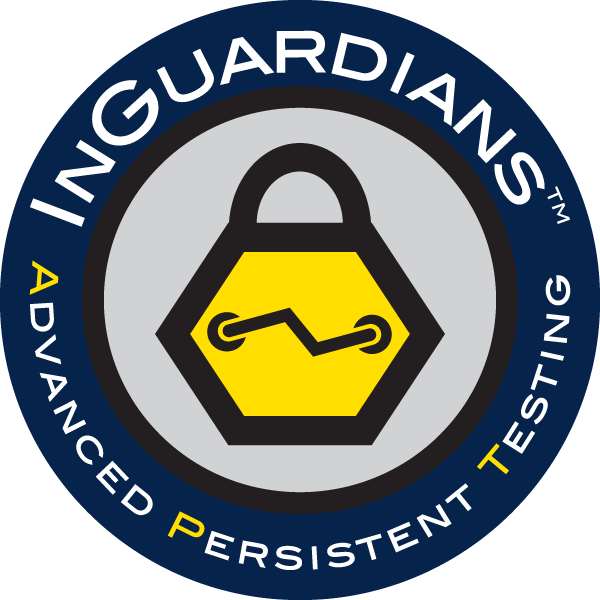 is an independent information security consulting company providing high-value services.  Our specialties include RedTeam penetration testing, hardware & application security assessments, threat hunting, and incident response.
InGuardians strives to assemble the best and the brightest minds in information security.  Our aim is to channel the collective talents of our team in providing actionable, business-focused information security consulting.  Through community mentoring, teaching and writing opportunities, InGuardians is developing the next generation of Infosec professionals.
Live Webinar " Red Team Primer For Executives"
"So, people hire you to break into their places to make sure no one can break into their places?" – Sneakers 1992
Our Protective Services focus on protection, detection and containment.  Contact us to learn more about our service offerings:
Learn more about InGuardians  array of specialized assessment and testing services:
InGuardians Utilisec team brings decades of deep technical and executive experience to bear on ICS and Smart Grid projects.