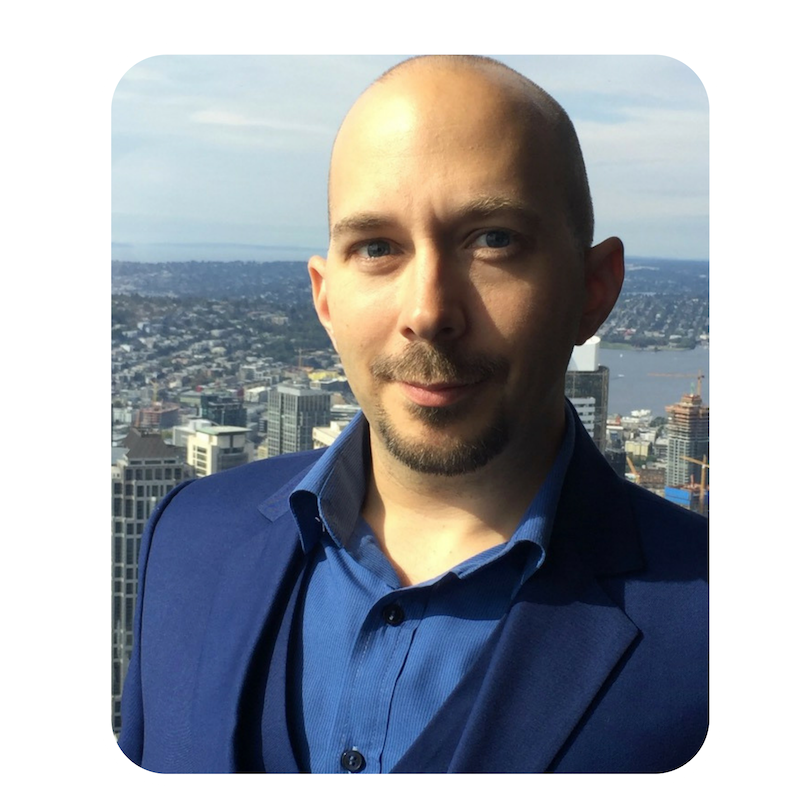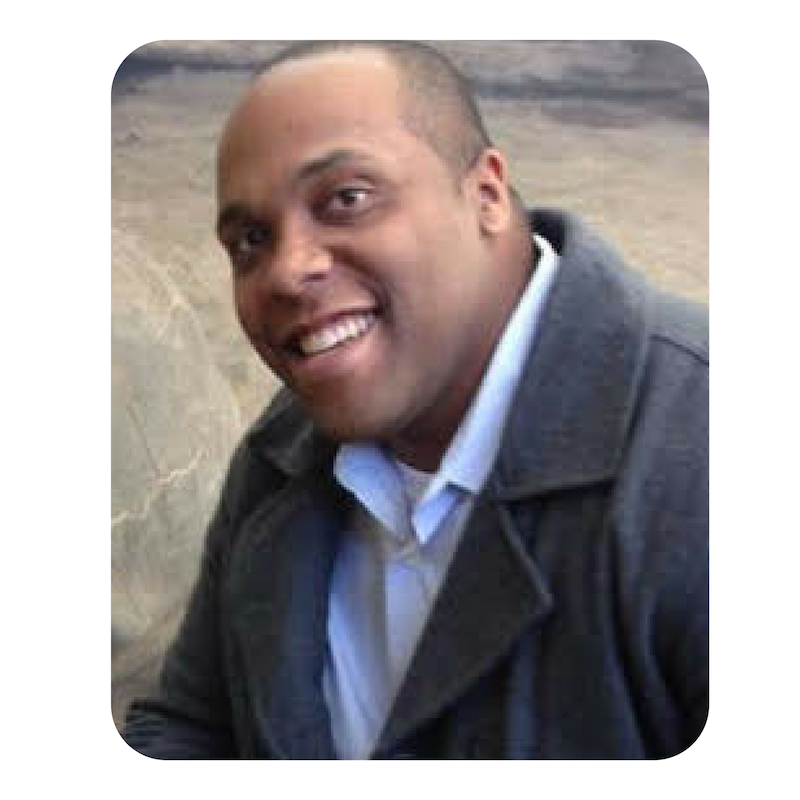 Adam Crompton
K8s Decapitator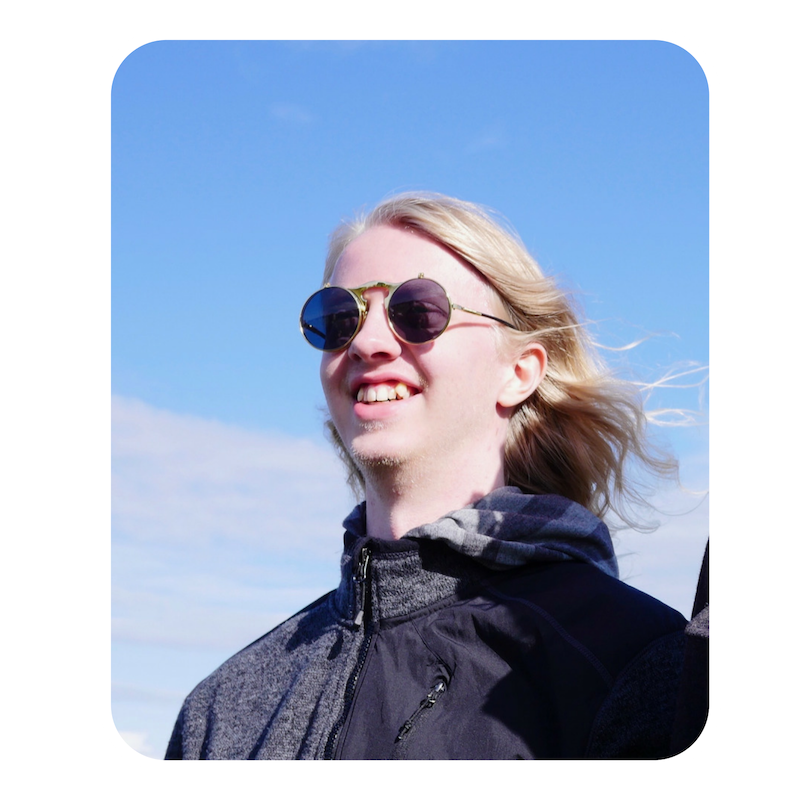 Faith Alderson
Golang Instructor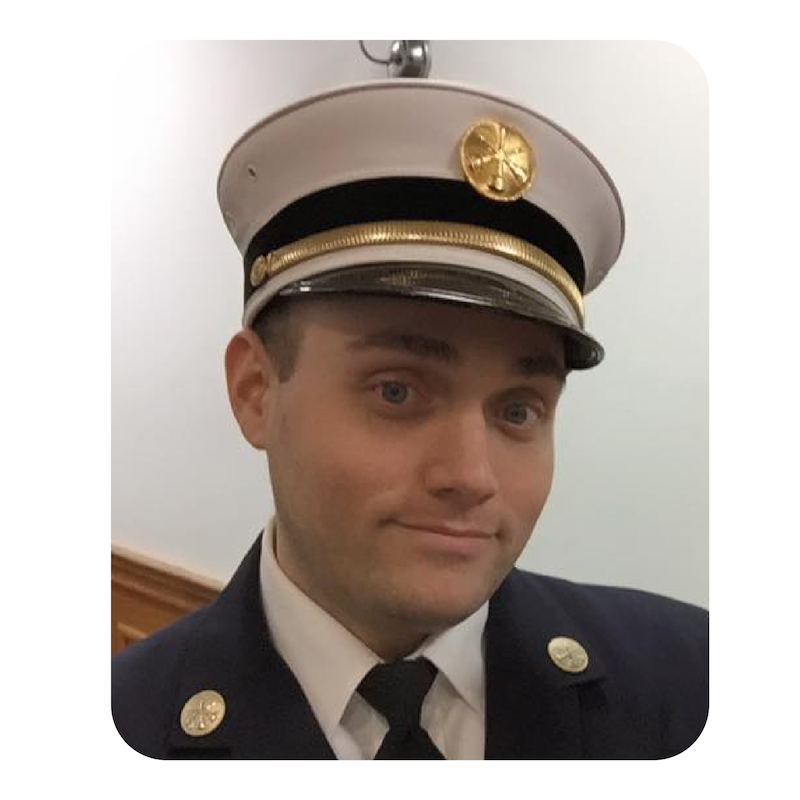 David Mayer
The Firefighter
Want InGuardians to advise on and/or break into your Kubernetes deployment?
Want to attend training on Kubernetes attack and defense?
A Purple Team View – Attacking And Defending Linux, Docker, And Kubernetes
Jay Beale, CTO, InGuardians
Learn how to attack and thoroughly lock down Linux and container-based systems from Jay Beale, the creator of Bastille Linux, the Center for Internet Security's first Linux Security Benchmark, and Kubernetes security projects including Bust-a-Kube.
In this expanded and updated 4-day version of the well-reviewed Aikido on the Command Line class, we focus strongly on attacking Linux containers, Docker and the container orchestration system, Kubernetes!