Current Scheduled Classes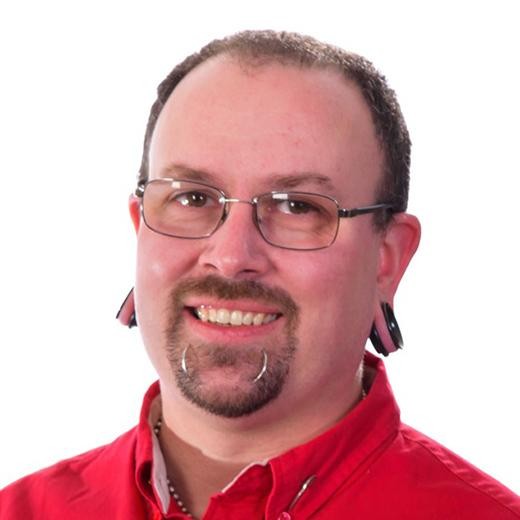 Larry Pesce
Director Of Research
SEC617: Wireless Penetration Testing and Ethical Hacking
This course is designed for professionals seeking a comprehensive technical ability to understand, analyze, and defend the various wireless technologies that have become ubiquitous in our environments and, increasingly, key entrance points for attackers.  This class also covers other wireless technologies, and is regularly updated and tested.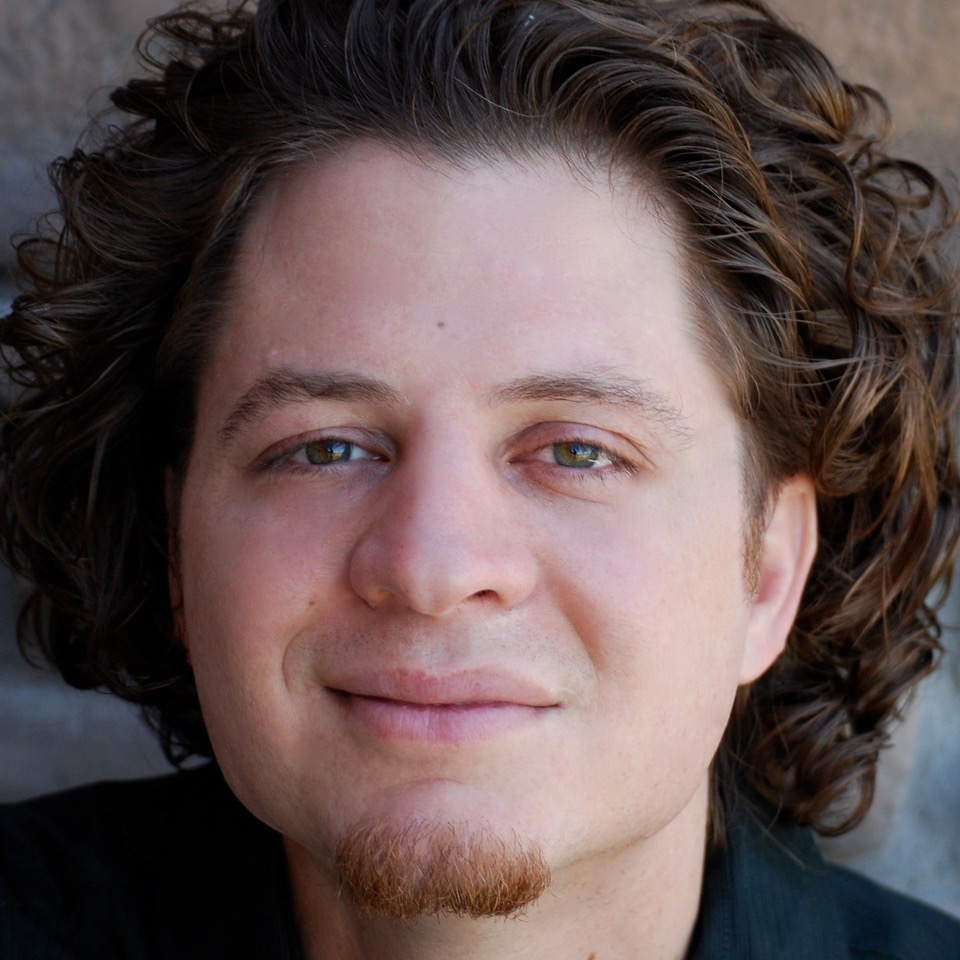 Justin Searle
Director Of ICS Security
ICS410: ICS/SCADA Security Essentials
This course provides a foundational set of standardized skills and knowledge for industrial cybersecurity professionals. The course is designed to ensure that the workforce involved in supporting and defending industrial control systems is trained to keep the operational environment safe, secure, and resilient against current and emerging cyber threats.
SEC642: Advanced web app penetration testing, ethical hacking, and exploitation techniques
This course is designed to expand past the methodology and the 'how' when we are presented with the challenges of web penetration testing, and dig into the more esoteric 'why' these techniques and tools work, so that you can adapt as needed in your assessments.
Upcoming Training Sessions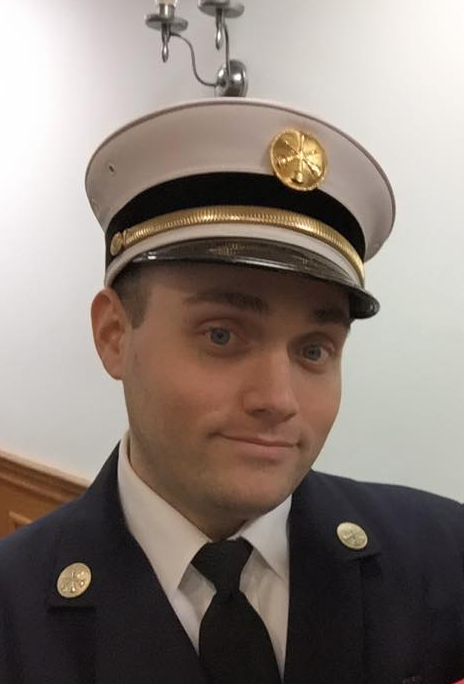 David Mayer
Senior Security Consultant
SEC560: Network Penetration Testing and Ethical Hacking (Mentor Session)
SEC560 is designed to get you ready to conduct a full-scale, high-value penetration test and at the end of the course you'll do just that. After building your skills in comprehensive and challenging labs, the course culminates with a final real-world penetration test scenario. You'll conduct an end-to-end pen test, applying knowledge, tools, and principles from throughout the course as you discover and exploit vulnerabilities in a realistic sample target organization, demonstrating the skills you've gained in this course.
Upcoming Training Sessions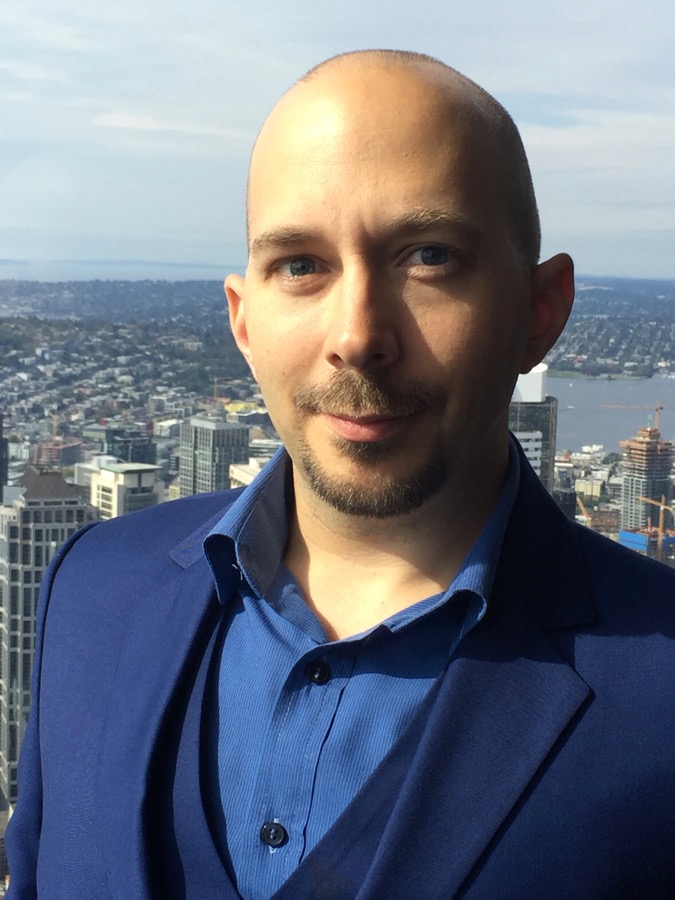 A PURPLE TEAM VIEW – ATTACKING AND DEFENDING LINUX, DOCKER, AND KUBERNETES
Learn how to attack and thoroughly lock down Linux and container-based systems from Jay Beale, the creator of Bastille Linux, the Center for Internet Security's first Linux Security Benchmark, and Kubernetes security projects including Bust-a-Kube. In this fully hands-on course, you'll get a laptop to keep, filled with capture-the-flag (CTF) virtual machines, which you will attack and defend. Every single topic in the class has an attack exercise, where you use Kali Linux to compromise a system, and a matching defense exercise, where you will use new skills to break that attack, confident that it will break other attacks. In this expanded and updated 4-day version of the well-reviewed Aikido on the Command Line class, we focus strongly on attacking Linux containers, Docker and the container orchestration system, Kubernetes! 
Upcoming Training Sessions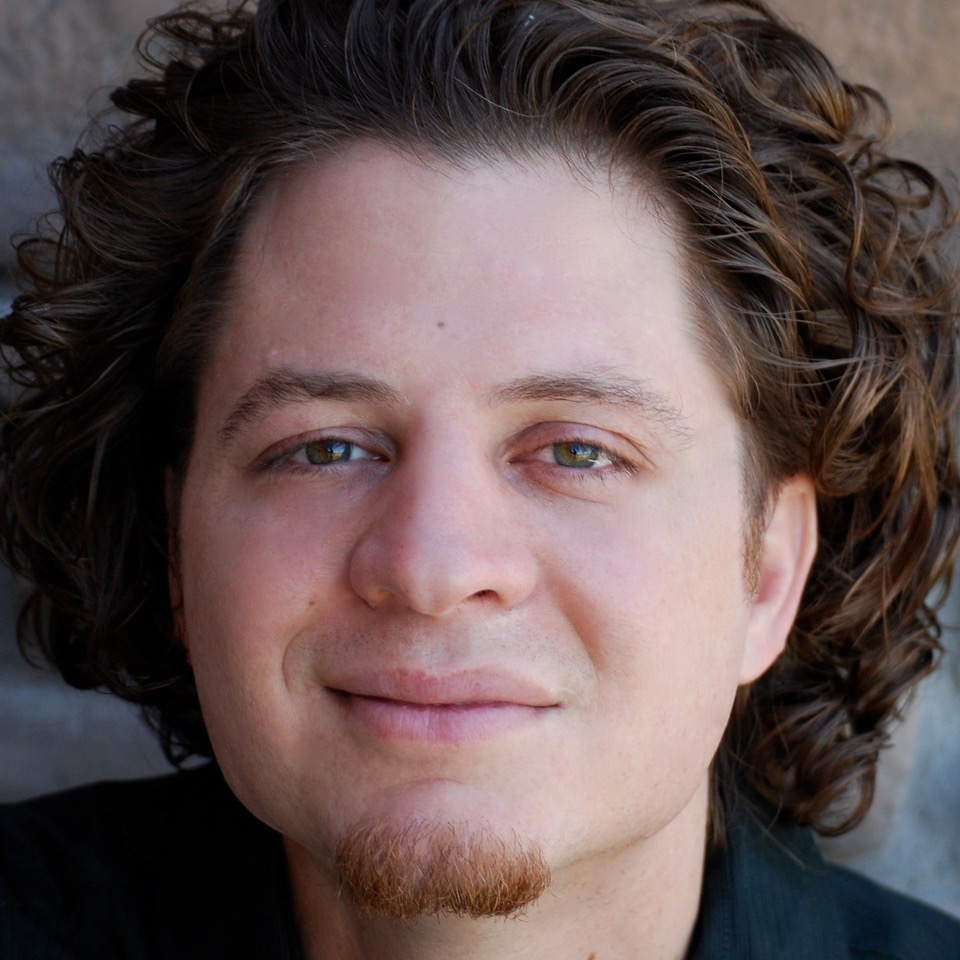 Justin Searle
Director of Research
ASSESSING AND EXPLOITING CONTROL SYSTEMS AND IOT
This is not your traditional SCADA/ICS/IIoT security course! How many courses send you home with a $500 kit including your own PLC and a set of hardware/RF hacking tools?!? This course teaches hands-on penetration testing techniques used to test individual components of a control system, including embedded electronic field devices, network protocols, RF communications, Human Machine Interfaces (HMIs), and various forms of master servers and their ICS applications. Skills you will learn in this course will apply directly to systems such as the Smart Grid, PLCs, RTUs, smart meters, building management, manufacturing, Home Area Networks (HAN), smart appliances, SCADA, substation automation, synchrophasors, and even IoT.
Upcoming Training Sessions
Want custom InGuardians training for your team?
Training is at InGuardians' core. Our founders have developed industry-leading courses in the areas of penetration testing, ICS and Hardware hacking, RF and Wireless hacking  and incident response.
While we offer some of the classes through SANS and various infosec conferences, all of our classes are available for private training.