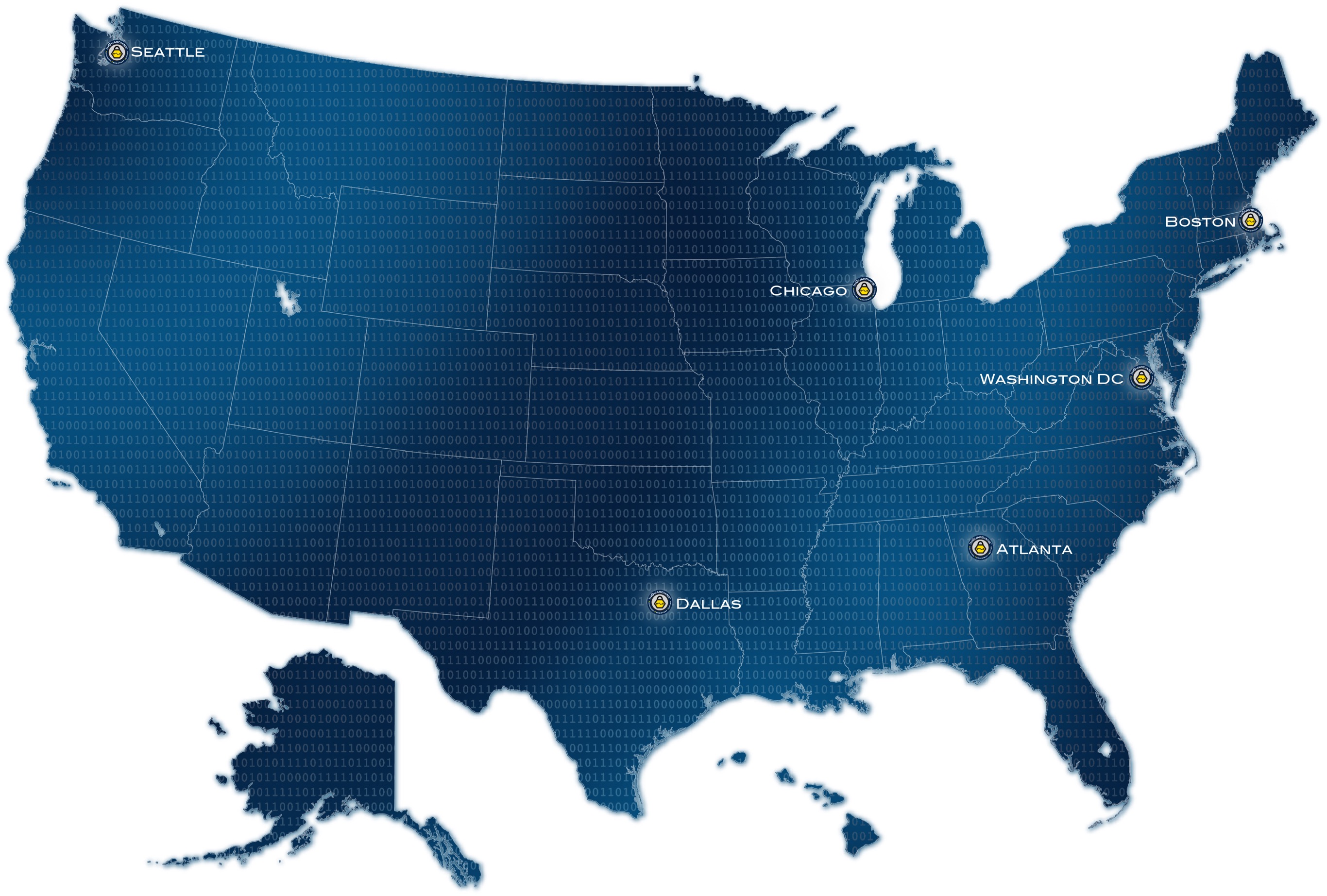 InGuardians is based in the Washington DC metropolitan area with offices around the country, with focus cities in Seattle, Atlanta, Chicago and Boston. Consulting positions are available for telecommute.
InGuardians, Inc. is currently hiring senior information technology security consultants, with a focus on network and web application penetration testing.
InGuardians offers full-time salaried work with strong benefits.
Please send a resume with your inquiry to the e-mail address below.
InGuardians Inc.
Phone: +1.202.448.8958
Fax: +1.202.318.0235
Business Hours: Infosec never sleeps
Address: 5614 Connecticut Ave, NW #313, Washington, D.C. 20015-2604
Email Contacts
General Inquiries      contact@inguardians.com
Service Inquries        security@inguardians.com
Sales Inquiries          sales@inguardians.com
Press Inquiries          press@inguardians.com