InGuardians Team
"So, people hire you to break into their places to make sure no one can break into their places?" - Sneakers 1992
InGuardians, Inc. is an independent information security consulting company providing high-value services.  Our specialties include Red Team Penetration Testing, Hardware, Application Security Assessments, Threat Hunting, Security Architecture Reviews, ICS Red Team Penetration Testing, Hardware, Application Security Assessments, Security Architecture Reviews, ICS and IIoT Security,  Kubernetes and Public Cloud Security, Threat Hunting, Incident Response, Custom Training and more.
InGuardians strives to assemble the best and the brightest minds in information security.  Our aim is to channel the collective talents of our team in providing actionable business-focused information security consulting.
Established in 2003 by industry veterans, InGuardians brings technical experience and business acumen to your projects. Our information security professionals have authored tools, books, testing frameworks, and training programs.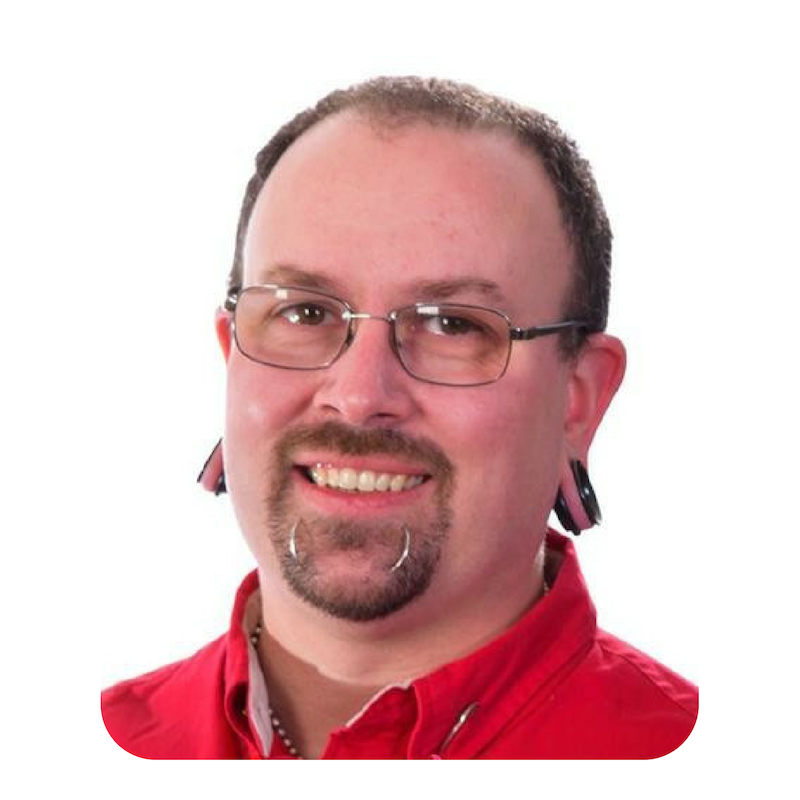 Larry Pesce
Technical Operations Manager & Director of Research
Super Power: The ability to consume unfathomable amounts of coffee and still get a good night sleep. 
Read More
Larry Pesce graduated with a Bachelor of Computer Information Systems in 2006, and has worked professionally as Senior Managing Security Analyst with InGuardians since 2013 and as the Director of Research since 2015. His history with hardware hacking began with the family TV when he was a kid, rebuilding it after it caught on fire. Both times. Later, as a web developer for a university in the early days of the Internet, he managed some of the first Layer 3 switched networks in the world. His core specialities include hardware and wireless hacking, architectural review, and traditional pentesting, often in the financial, energy and healthcare sectors. On the managerial side, he makes sure all the wheels are still on the ground, going over reports, and leading up research efforts, concentrating especially on IoT. He also regularly gives talks at DEF CON, ShmooCon, DerbyCon, and various BSides. Larry holds the GAWN, GCISP, GCIH, GCFA, and ITIL certifications, and has been a certified instructor with SANS for 5 years, where he trains the industry in advanced wireless and Industrial Control Systems (ICS) hacking. He's also the co-author of multiple papers and books, including Linksys WRT54G Ultimate Hacking, Using Wireshark and Ethereal, and How to Cheat at Configuring Open Source Security Tools; and the technical editor of Wireless Reconnaissance for Penetration Testing, and The Blue Team Handbook: Incident Response Edition. In 2006, he co-founded the multiple international award-winning security podcast, "Paul's Security Weekly", which he continues to co-host. Alongside inspiring 150,000 downloads a month, Larry's independent research for the show has led to interviews with the New York Times with MythBusters' Adam Savage, hacking internet-connected marital aids on stage at DEFCON, and having his RFID implant cloned on stage at Shmoocon. When not hard at work, Larry enjoys long walks on the beach weighed down by his ham radio, (DE KB1TNF), and thinking of ways to survive the impending zombie apocalypse.
Teresa Pergram
Manager, Finance and Human Resources.
Super Power: Making It Rain
Read More
 Teresa Pergram is responsible for the day to day operation of the finance department, where she works closely with both the CFO & COO .  Her current role also includes Project Management.  Her experience includes 15 years in billing along with working with our Security Agents and Management on many different projects.  Her passion for efficiency and numbers makes her a great fit in both areas. She has a range of key responsibilities from accounting to managing projects, making her an all around contributor and a highly skilled multitasker. These along with her skill of managing client expectations makes her a valuable asset to the InGuardians team in both roles she currently holds.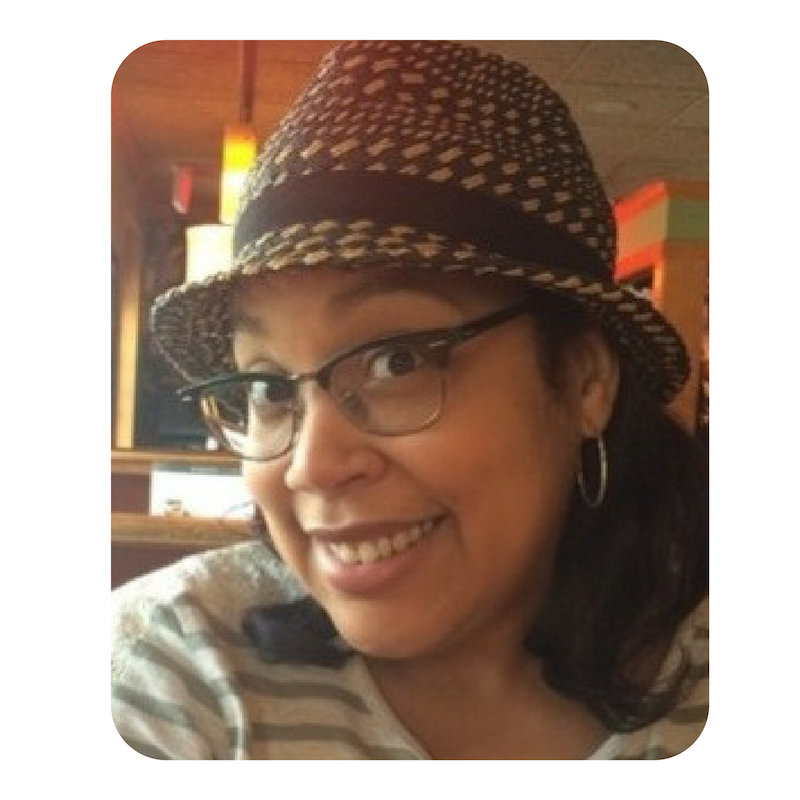 Jaime Thornton
Director of Sales
Super Power: Multitasking at the speed of light
Read More
Jaime began her journey with InGuardians in 2011 as a Sales Associate 
and is presently the Director of Sales. Jaime spends her days working 
closely with multiple clients from a variety of industries around the 
world, overseeing each step of the InGuardians' sales process.
Jaime's greatest strengths are her creativity, her exceptional writing skills, and her unique ability to skillfully listen and interpret information in order to assist clients with meeting their security assessment needs. Jaime received her BA from Wells College, and her MA from UAB. In addition to her unhealthy obsession with Monchhichis, Jaime has two unwavering convictions: 1) There's nothing like a good penetration test. 2) David Bowie will always rock!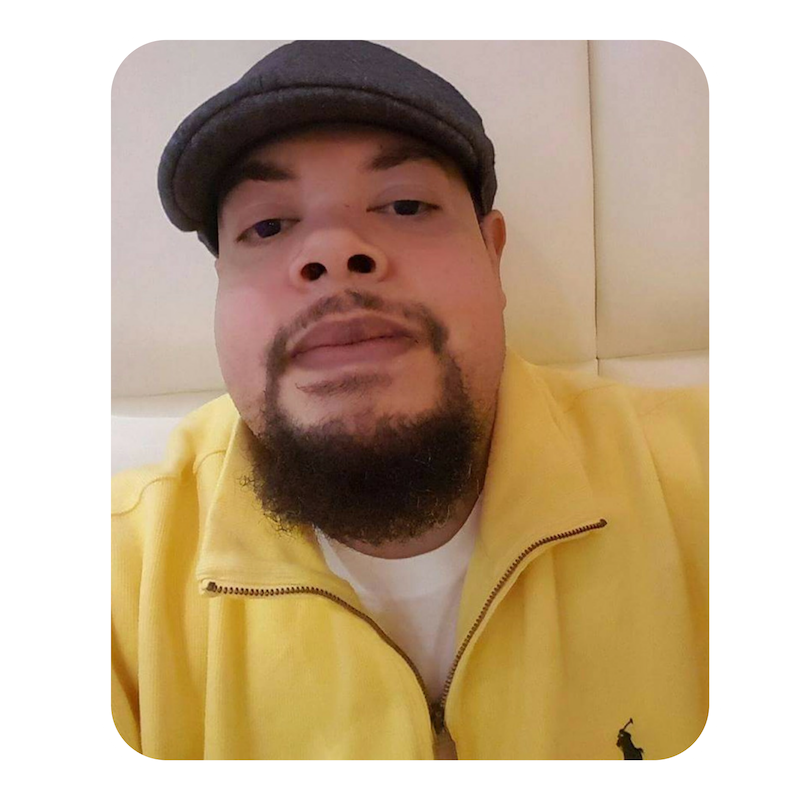 James Thornton
Sales Project Manager
Super Power: Legal Document Whisperer
Read More
A die hard Crimson Tide fan, James has been with the InGuardians Team for over four years. He assists with sales, including preparing legal documents and responding to RFPs. After hours he likes to unplug and enjoy time with his family.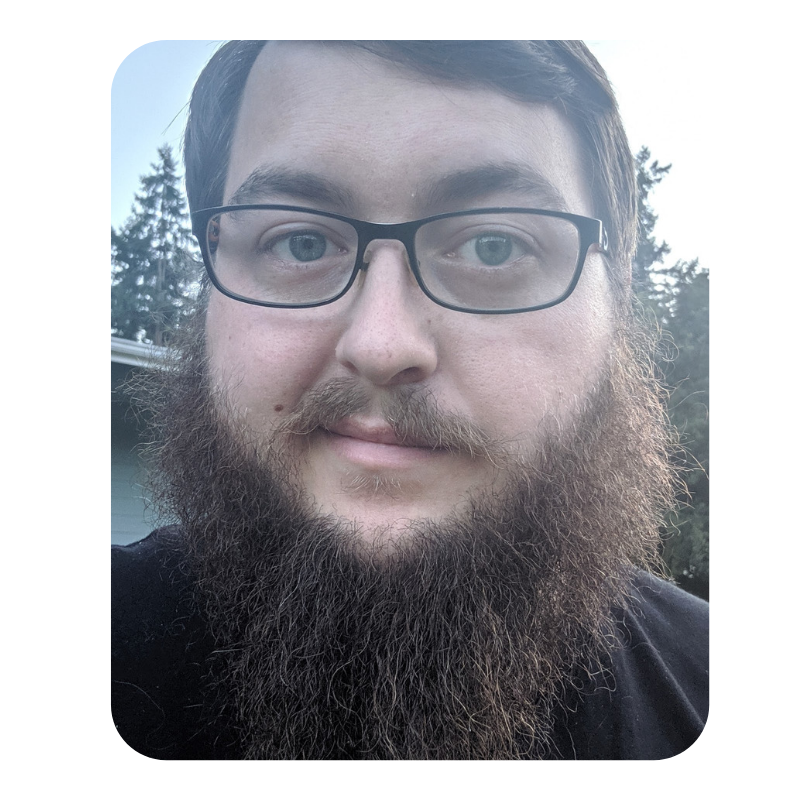 Jareth Kelly
Security Consultant
Super Power: Locator of things
Read More
Jareth Kelly graduated from Clover Park Technical College in 2015 with an AAT in computer networking and information systems security with an emphasis on Cisco network design and computer communications security. Jareth has been working in the field since graduation day, but has been intrigued about how things function since he was a child; taking apart toys and putting them back together just to see how they work. Prior to InGuardians Jareth spent most weeks breaking into financial institution networks or socially engineering his way into network closets and private areas.
Nora Fletcher
Business Operations Manager
Super Power: Helping Others
Read Moree
Nora is the Business Operations Manager for InGuardians. She holds a Bachelor of Business Administration degree from Walsh College. Nora is an Air Force Veteran. She is passionate about team building and believes leadership is more about what you do than what you say. When Nora isn't helping others; she is traveling, at a concert, or talking about The Rock Boat!
Erika Pshsniak
Sales Administrative Assistant
Super Power: Tenacity
Read More
Erika joined InGuardians in 2019 and works as a Sales Assistant to our awesome Sales Team.
She works hard to keep the sales ship running smoothly by assisting the team with whatever tasks they need or don't know they need.
Prior to working with InGuardians, she worked in the Arts & Entertainment industry doing promotions. On her off time, she loves to go concerts, be creative making things and nerding out on documentaries. 
Amy Furlong
Operations Administrative Assistant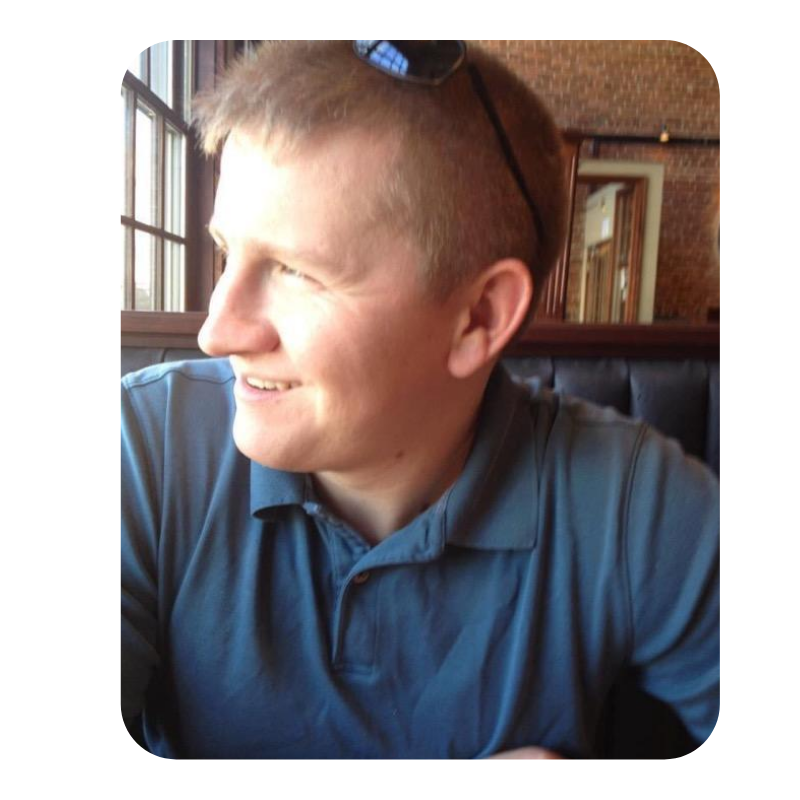 David Blake
Security Consultant
Super Power: Goes into hibernation during the Summer
Read More
Blake has been in the IT industry for over a decade tackling responsibilities of helpdesk, desktop support, and network/system/security engineering. This path played a vital role in giving him the fundamental knowledge to see problems through the eyes of others and think of unique ways to approach obstacles.
Prior to InGuardians, Blake spent the past 4 years focused on security; particularly penetration testing "all the things", and currently holds the GPEN, GCWN, and GWAPT certifications. Since 2016, he has been working as a Security Consultant conducting assessments for small to enterprise organizations spanning various industries including healthcare, finance, state and local government, educational institutions, and retail.
During his free time, Blake likes to explore new destinations with his family (as long as they aren't hot and/or humid), play video games, watch Jelle's Marble Runs (Team Momo for all the marbles!), and continuously learn about new ways he can make a positive difference.